Meet our Leadership Team
Led by a group of visionary life sciences thought leaders Exeevo's leadership is dedicated to revolutionizing health experiences for healthcare teams and patients in their journey toward sustainable health outcomes. Our leadership brings experience from building and scaling products that improve the lives of people at Symphony Health Technology, IMS Health, Veeva Systems, IQVIA, Indegene, and other leading technology companies. They take pride in providing the best possible experience for our employees and customers, even if it requires creating new technologies and solving design paradigms along the way.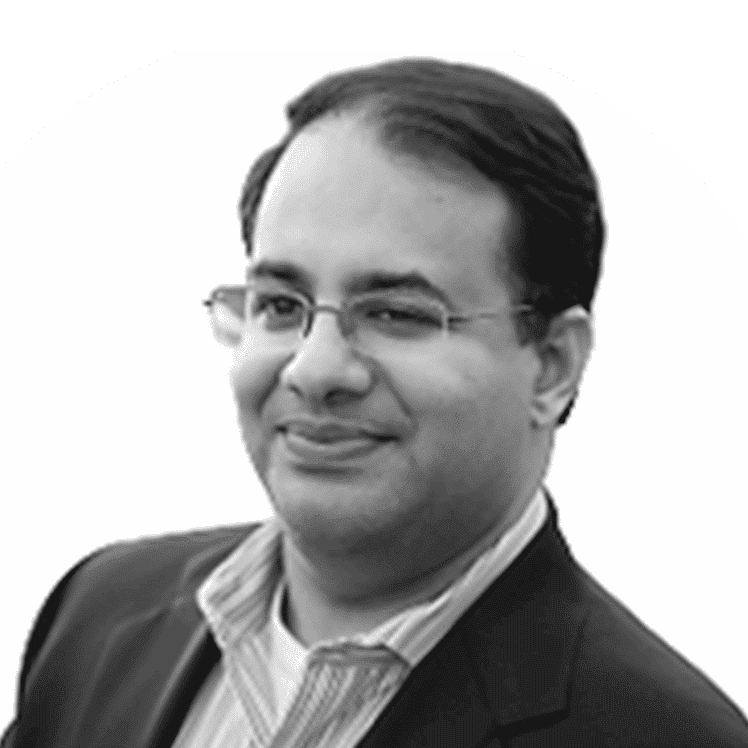 Sanjay Virmani
CEO
Sanjay leads our executive team and has almost 25 years of global experience in pharmaceuticals, consumer products, and medical education/communications in several operational, senior, and executive management roles. He has worked and consulted with leading organizations, including Procter & Gamble, Ranbaxy, Bristol-Myers Squibb, and Biogen-Idec. in several therapeutic categories and disease states, including Oncology, Cardiology, Infectious Diseases, Immunology, and Neurology.
Prior to Exeevo, at Indegene Sanjay started new business lines and companies, planned and owned P&Ls, built and ran multi-country teams, and delivered large, complex business-critical programs. He began Exeevo as a strategic alliance with Microsoft in 2017. Prior to that, he also co-founded a physician communications dot com.
Sanjay holds an MBA from IIM, Bangalore, and certifications in business re-engineering from the MIT Sloan School.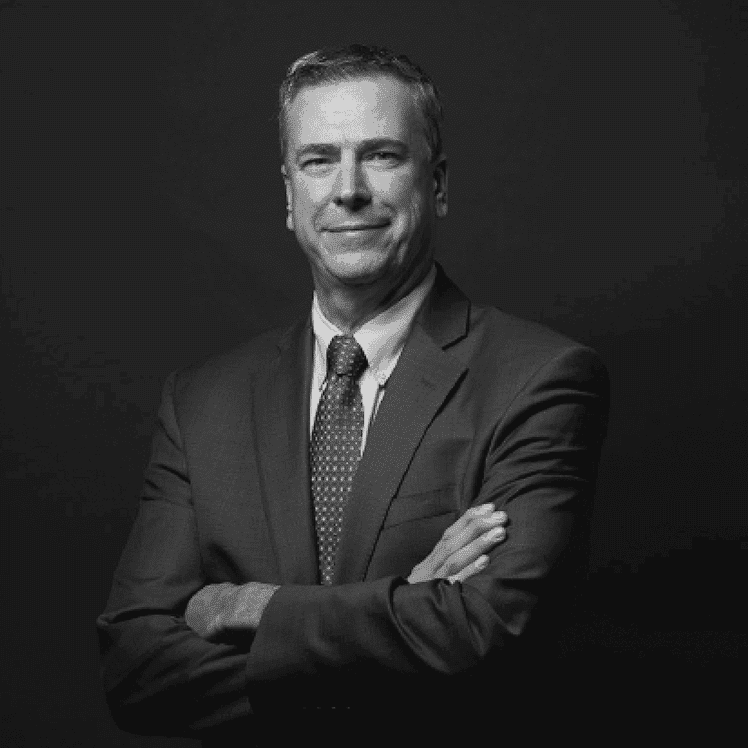 Derek J. Evans
Senior Vice President, Growth
Derek J. Evans is Senior Vice President, Growth for Exeevo. He is recognized as a transformational executive leader with over 25 years' experience in the life sciences industry. 
Before joining Exeevo, Derek was head of the Americas Commercial team at Aris Global. Prior to Aris Global, Derek was the Head of Professional Services at Symphony Health, a division of PRA Health Sciences (now ICON).  In his role, Derek led the company's consulting and services practices.  
Previously, as head of Symphony's Health Technology Services (HTS) practice, Derek built a business providing cloud-enabled data integration and management services. Derek was the co-founder of Software Associates International, Inc. (SAI) which offered technology solutions focused on the Commercial Operations functions of Life Science companies.  SAI grew to over $22M in revenue and was subsequently acquired by Dendrite. Prior to starting SAI, Derek worked at Dendrite (Cegedim), in several global markets including Australia, UK, Japan, and the US.
Derek holds a Bachelor of Science (BSc) degree from Macquarie University,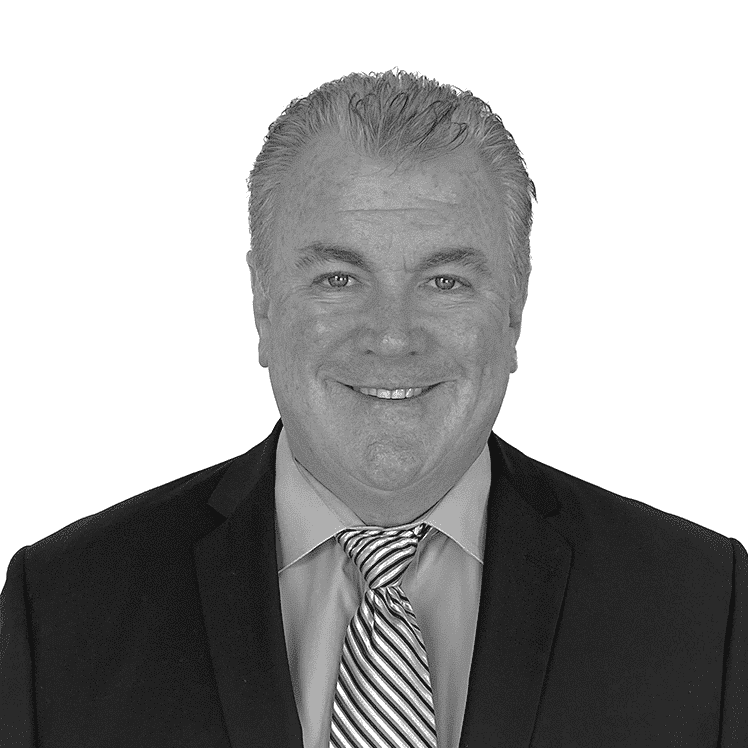 Jack Lyons
Vice President, Enterprise Accounts
Jack Lyons is Vice President, Enterprise Accounts for Exeevo. He is responsible for the global business development of enterprise accounts efforts. Jack has spent much of his career in the Life Sciences industry and has a profound depth of technology solution expertise and knowledge. Prior to Exeevo, Jack served as Vice President at Gartner, where he provided strategic information technology guidance to a vast range of CIOs, CTOs, and CFOs at Global Fortune 100 companies. Jack has held leadership positions at Alliance, IMS Health, Dendrite, EMC, and Cloudera. 
Jack holds an MBA from Fairleigh Dickinson University and a BS in Biology from Montclair State University.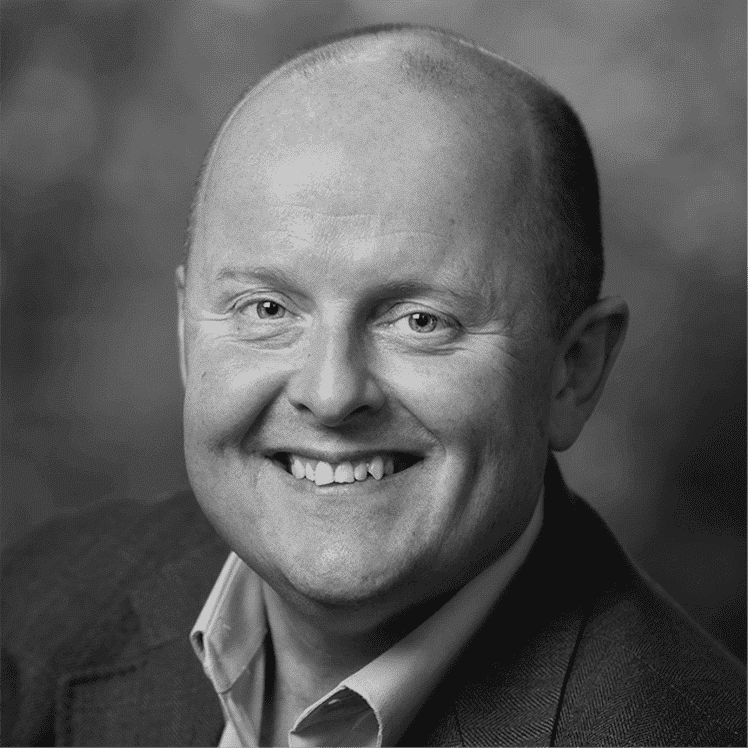 Chris Wade
Associate Vice President, Strategic Solutions
Chris Wade is Associate Vice President, Strategic Solutions for Exeevo. Chris is responsible for shaping Exeevo's long-term go-to-market commercial strategy. He is recognized in the life sciences industry as a forward-thinking leader in the customer experience and digital space.  Since joining Dendrite in 1997, Chris has worked with leading organizations like Veeva, IMS Health, PwC Consulting, and Doctors.net.uk in a range of business development, product management, and strategic roles. 
Chris holds a B. Comm from Deakin University and a B. Arch from the University of Melbourne.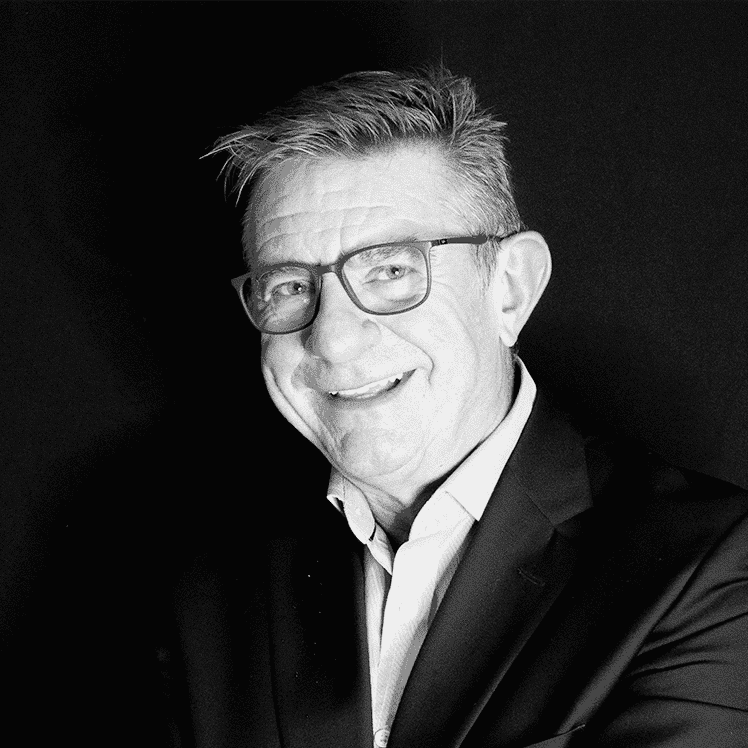 Simon Wicks
Vice President, EMEA
Simon is responsible for the EMEA regions growth and expansion. He is passionate about driving innovation in digital engagement and customer experience. He is an advocate of building strategic partnerships for delivering customer success.
Simon has over 25 years of experience in the life science commercial area of Business Intelligence and CRM solutions. He has held senior positions with Dendrite, IQIVA, and Veeva with a proven track record of executing successful complex information technology solutions.
Simon holds a BA Honors, Business Studies from the University of Brighton.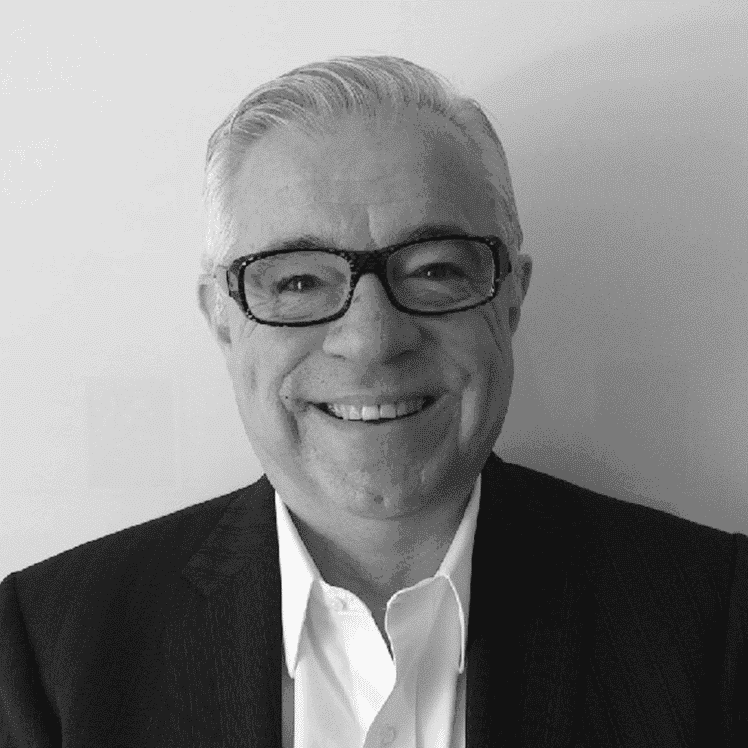 Thierry Durand
Associate Vice President, Customer Success
Thierry Durand is Associate Vice President, Customer Success for Exeevo. Thierry is known for his proactive corporate leadership that enables organizations to position themselves as preeminent thought leaders, surpass competitive offerings, and overcome market challenges before they occur. His ability to clearly present value to Tier I stakeholders, penetrate untapped global/regional markets, and transform internal operations into a performance-centered culture has established a career history of record accomplishments.
Prior to Exeevo, he was CEO and President of Pilgrim Quality Solutions where he was recruited to company by PE firm post-acquisition in 2011 to plan and implement major re-engineering of organization, including replacing and hiring key personnel, establishing overall and departmental budgets, processes / procedures / KPIs, improving company culture / employee satisfaction / company reputation, reorganizing / rebranding product offering.
Before Pilgrim he was Senior Vice President Global Sales and Business Development for Systech International where he was mandated to aggressively grow market share both directly and through channel partners in North America, EU, Middle East, and APAC which resulted in signing company's first global contract with top 3 Pharmaceutical Company for ~$10M over 5 years.
Thierry holds an MBA, Marketing from the University of San Francisco, an MBA Management from the ISG Institut Supérieur de Gestion and a DESS, Informatics from the Université Lumière Lyon 2.

Exeevo improving the way life sciences works
Whether you need help analyzing the true cost of your solution, optimizing your technology spend or improving the way you communicate with healthcare professionals, Exeevo will help.