Careers with Purpose
Do meaningful work in an inclusive, diverse environment built for you to grow and achieve.
From Toronto to Bangalore to your home office, we're one of the fastest-growing life sciences technology companies and hiring almost everywhere in every department. If you're excited about helping customers to achieve digital transformation or building cutting-edge technologies for the healthcare sector, we want to hear from you. Explore our wealth of career opportunities across a depth of disciplines.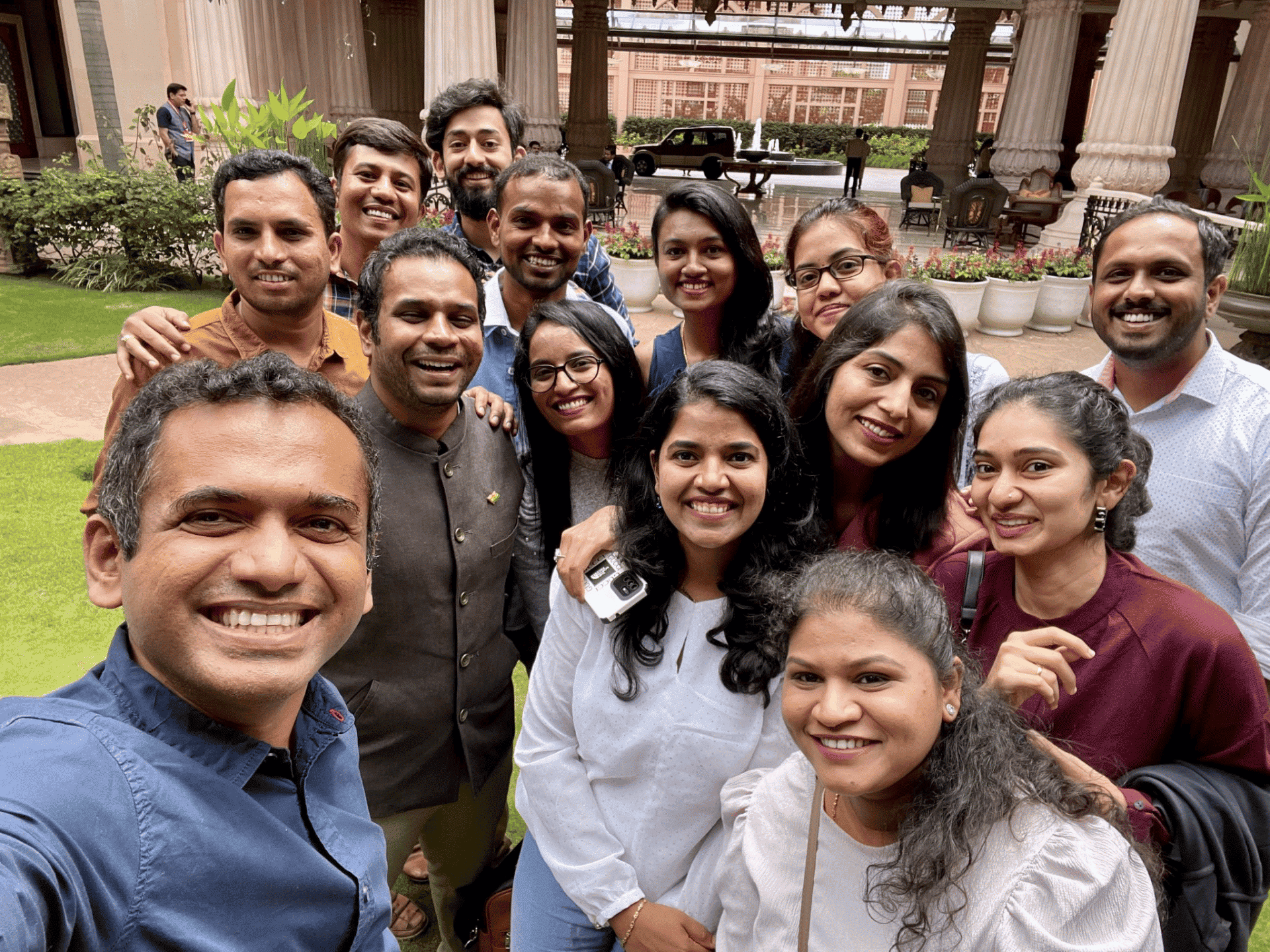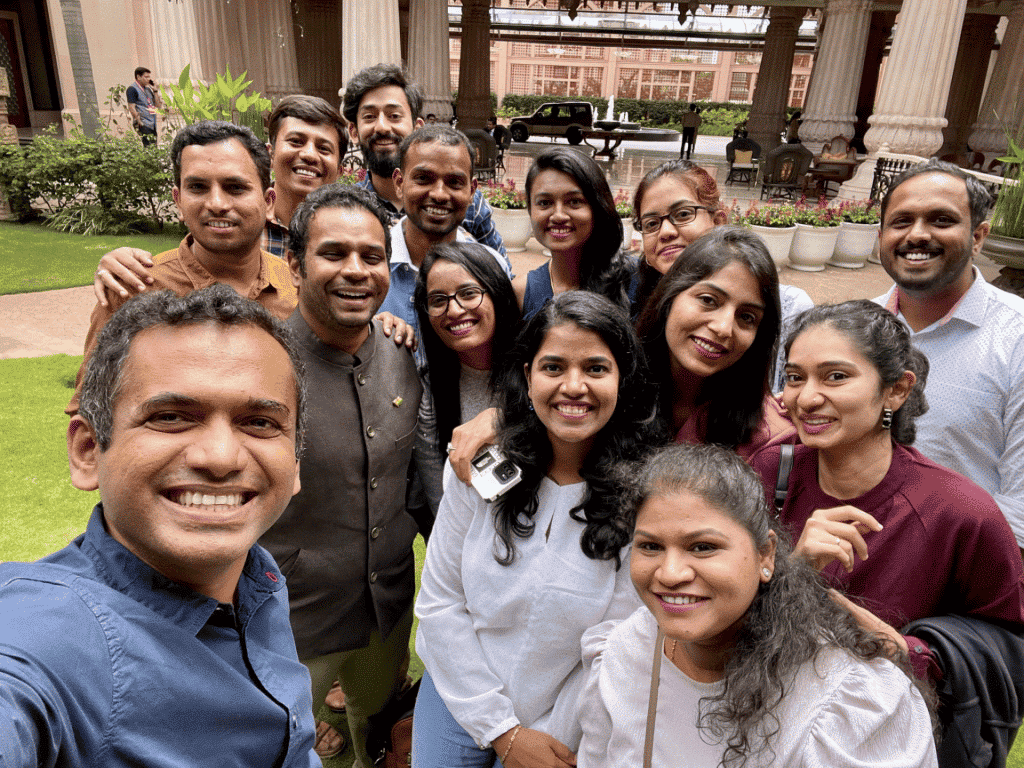 View Current Job Openings
China
| | Department | Location | Type | |
| --- | --- | --- | --- | --- |
| Dynamics 365 Engineer | Platform Implementation | China | Remote, Full-Time | Apply now |
India
| | Department | Location | Type | |
| --- | --- | --- | --- | --- |
| Business Analyst | Product Management | Bangalore, India | Remote, Full-Time | Apply now |
Japan
| | Department | Location | Type | |
| --- | --- | --- | --- | --- |
| Business Consultant | Product Management | Bangalore, India | Remote, Full-Time | Apply now |
Portugal
It's Time for Introductions
Our Culture Code
Diverse
We understand that teams perform best when they are diverse, and every team member feels they belong. It's the unique contributions of all that drive our success, and we're committed to building a culture where everyone has the opportunity to do meaningful work and be recognized for their efforts. To that end, Exeevo is committed to providing an inclusive and bias-free work environment free from discrimination.
Inclusive
To better understand and support the many cultures and identities of our clients, we are committed to creating and developing inclusive teams. We endeavor to create a sense of belonging for every individual and a trust that "you deserve to be here". Our inclusion initiatives at Exeevo are concentrated on elevating the experiences and viewpoints of underrepresented groups and carrying out work that brings forth the best in each of us.
Benefits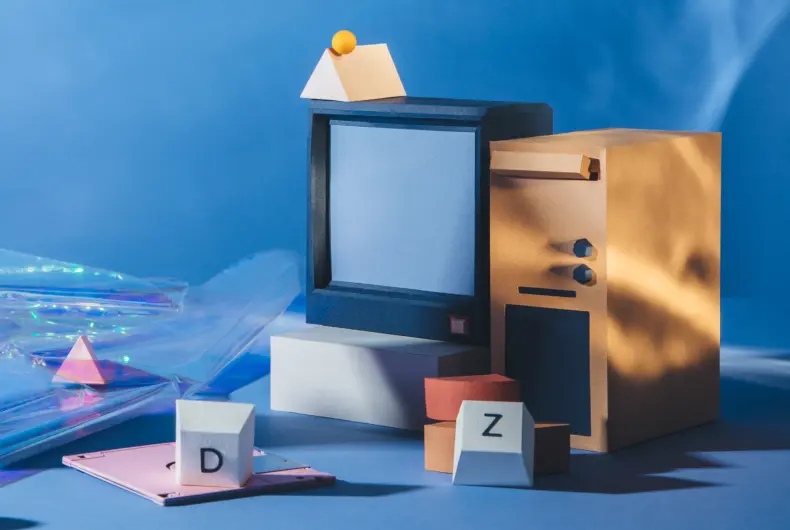 Flexibility and choice
Our policies and way of working are guided by empathy and our mission: inclusivity, trust, and purpose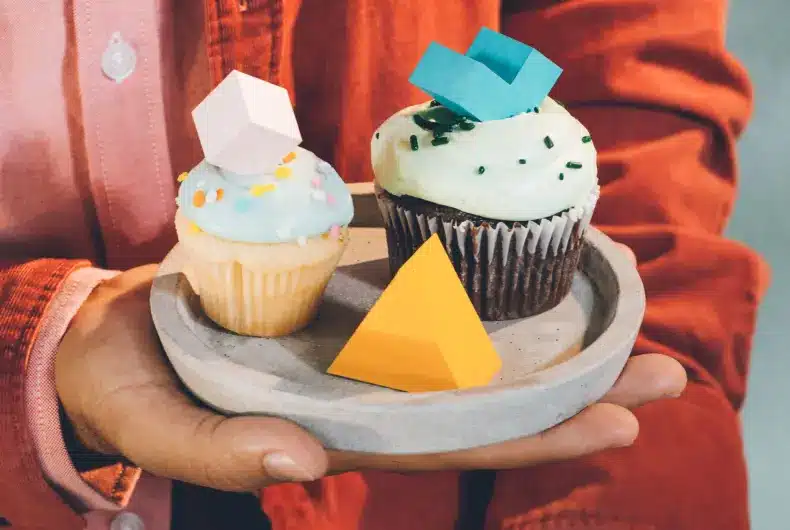 Benefits and beyond
We offer a variety of benefits and generous maternity or paternity leave, disability, and life insurance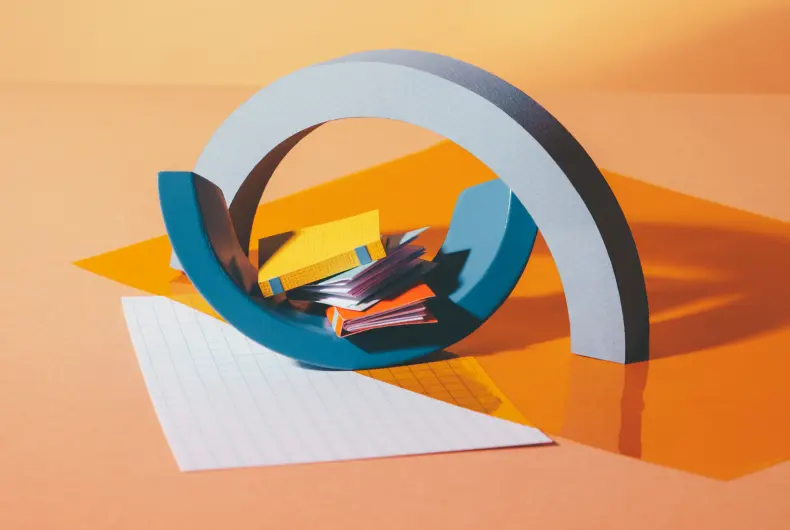 Learning and development
We're proud to reimburse employees who take courses to develop career skills

Join Exeevo Make an Impact
We're a global family of dedicated leaders solving life sciences challenges. Join a team of smart, collaborative, kind, resourceful, and focused individuals who help make their customers successful
What our Employees Say
"
I have been working here for three years and I am still loving it. Getting to work with different people is always so fun and its never a dull day at work.
"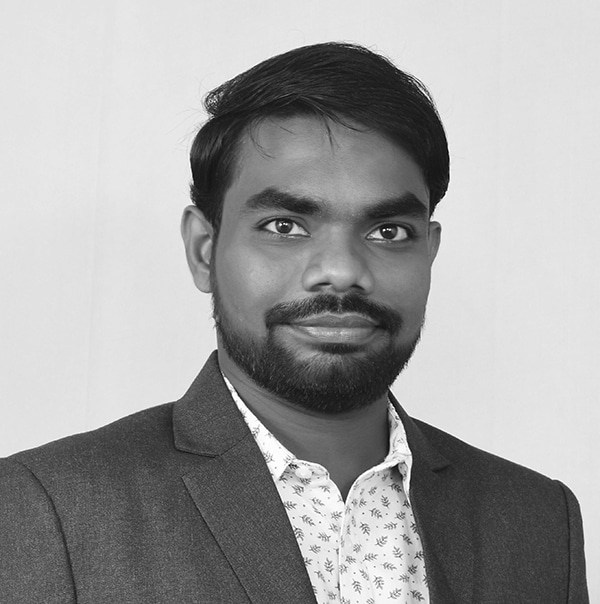 Kakanaru Harish
Senior Business Intelligence Developer
"
Working for Exeevo has been a very enriching experience. I have worked here for over 3 years. It is a company which offers opportunities to foster and grow professionally with its growth.
"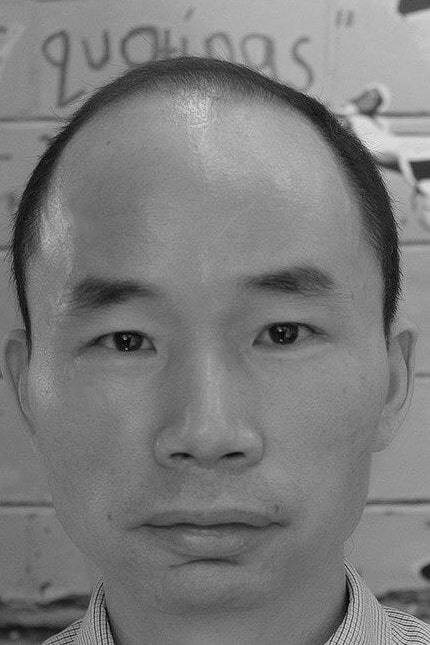 Ethan Shi
Lead – Microsoft Dynamics 365
"
Having started as a senior Developer, I love the way Exeevo helped me redefine my journey in transitioning into a leadership role, while working on the most exciting stuff in the Mobile Apps industry.
"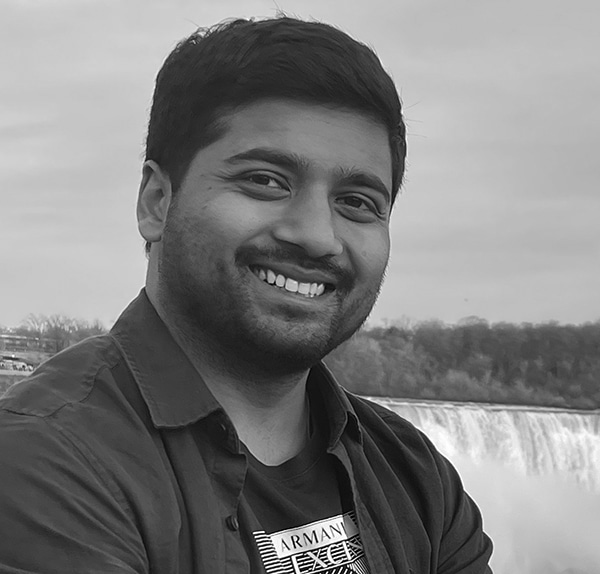 Kamal Bharthi
Engineering Manager
"
I have been working with the organization for the last three and a half years and journey is great so far. The work culture is good and employees are given flexibility in terms of work hours and working from home options.
"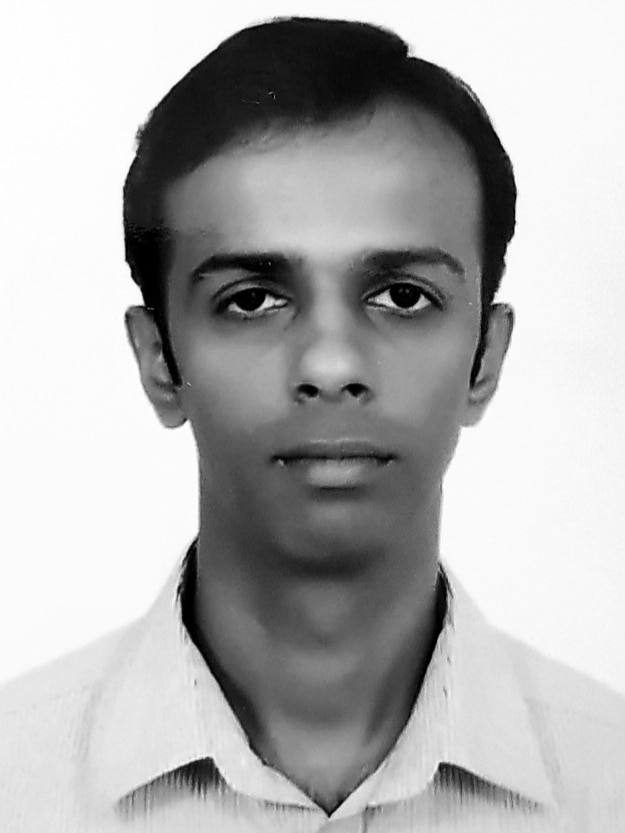 Hardik Joshi
Associate Manager Implementation
"
I work with people from diverse backgrounds and experiences which helps me to learn something new every day , Exeevo provides a platform to be creative and helps to deliver the best of us.
"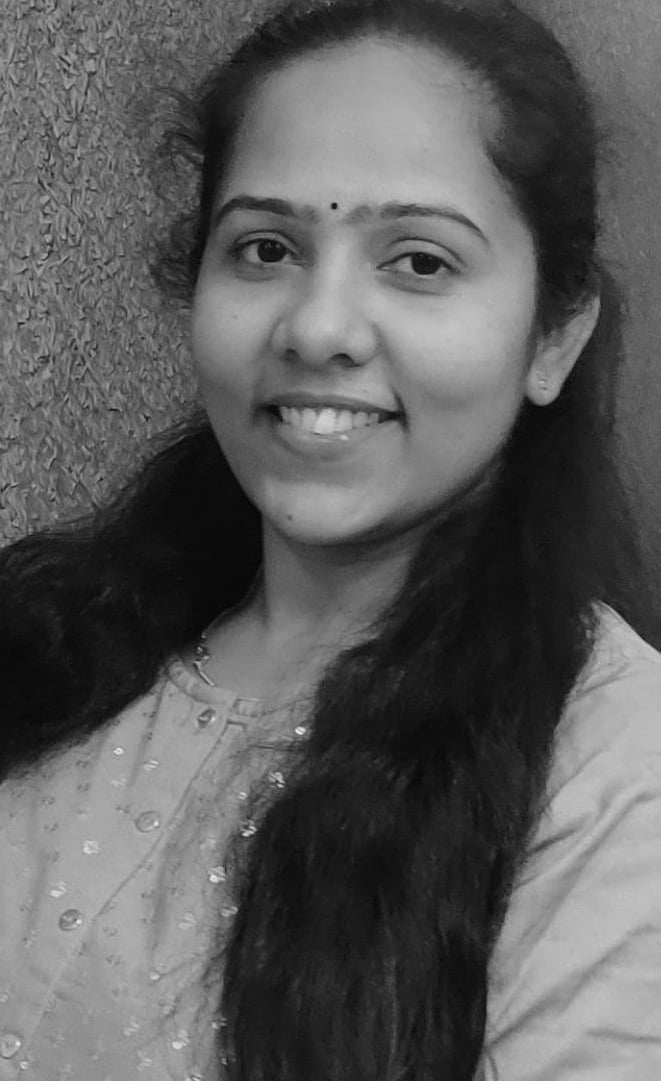 Jyothsna Rani
Talent Acquisition and HR Partner